Marketing + Communications Audits
Let us optimize your communications
We will review all of your marketing plans (media, social media, digital media and e-communications) and zero in on how to streamline and improve your action plans. We will give you a customized recommendation and step-by-step guide on how to implement our ideas.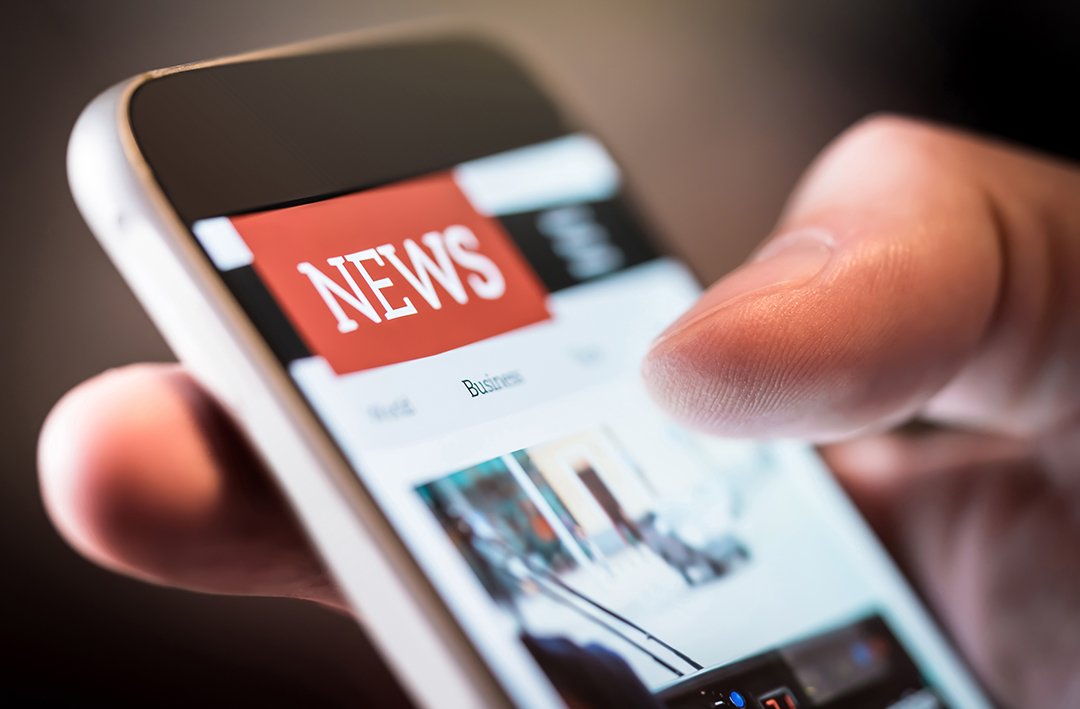 "Nearly all adults in the United States (96%) get at least some news online (either via a mobile device or desktop/laptop)."
Communications audit
Social media platforms are constantly evolving and we keep our clients ahead of the curve by helping them thrive in today's digital world. A comprehensive communications audit will reveal the strengths and weaknesses of your existing marketing efforts including social media, digital and traditional media relations.
Our recommendations will help you identify key messaging points in the stories you want to tell, develop a cohesive marketing strategy and improve the overall effectiveness of your communications efforts. We'll take a look at how your social and traditional media intersect, ensure your speaking points for media interviews are on target, and determine if your marketing campaigns and advertising dollars are being efficiently managed.
"The average adult attention span had dropped from 12 seconds in 2000 to 8 seconds."
In the crowed online world, developing creative storytelling that informs thumb-stopping content is key to every brand's success. Our strategies for content development will help your brand cut through the clutter of online conversation information. We teach you and your team best practices for using social media to benefit your organization's sustainability and future. We'll provide you with best practice guidelines on the tools your company uses to communicate with your core audiences and lead one-on-one training sessions with your teams to make sure they are empowered to implement our recommendations.